For all our yurts we use a 2 cm thick Mongolian felt. The felt is made of 100% natural, washed and unbleached wool. The felt is therefore of a very high quality. Because of how it is washed, it does not smell. The edges have a machined finish.
Take a good look at the quality of other yurts providers' felt! Good felt is important for good insulation: it must be uniformly thick and should not curl.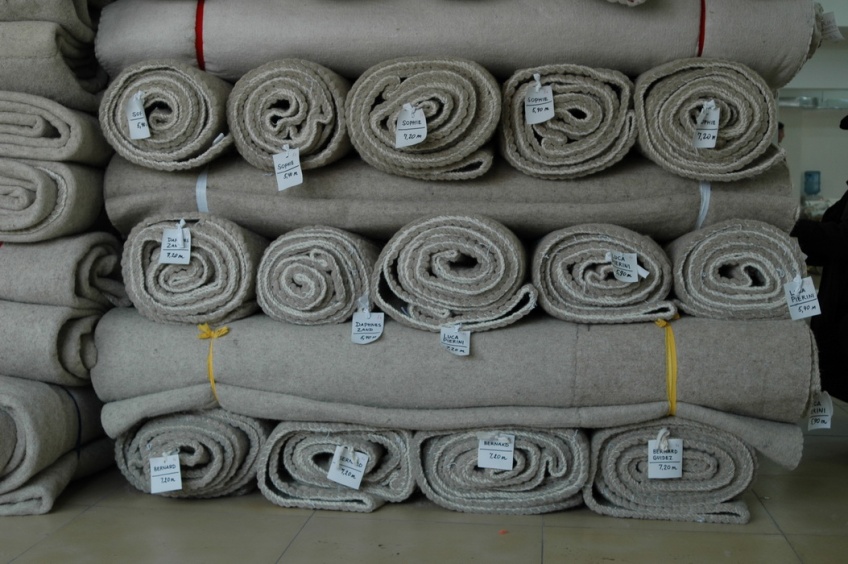 The felt is attached with loops. It is placed on top of the inner cloth and is not visible from the inside of the yurt.
On request we can also supply Chinese industrial felt. This felt is thinner, does not smell and is partially synthetic and partially wool. Our experiences with the Chinese industrial felt are not that good. The Chinese felt is white, while the Mongolian felt has a natural, darker color.
---
---
Many people think that the felt is only necessary to keep the yurt warm or to stop the heat from the outside, but the felt is also important for the stability of the yurt.
With a second layer, the heat stays much longer in the yurt. But the advantage is not only the insulation, but also the strength of the yurt: by the additional weight it is more stable and less susceptible to wind. If the yurt is only used in the summer months, one layer of felt is sufficient. If the yurt is used in fall or winter, it is advisable to take a second layer of felt because of the heat, the cold and the storms.
---
It is always possible a add layer of felt afterwards. But remember that for only small additional cost you can have years of extra comfort: you save on firewood, the yurt is warmed up quickly and cools down more slowly.
Languages

Nederlands

English

Deutsch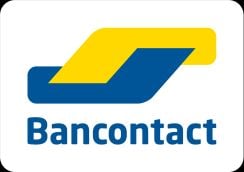 Impregneermiddelen
Welk impregnatie middel moet ik gebruiken?