Windows
Optionally, you can order a wall panel with a large window (double glazing).
Often this window is installed directly to the left or right of the door, but it can also be placed on the left or the right side of the yurt.
The only limitation is that this should be placed between two whole wall parts ((i.e. not to cut a wall as to place a window in the middle of the wall), so the stability of your yurt remains intact.
 
Windows allow plenty of natural light intoyour yurt.
In sunny weather, or when you are away, you can close the outer cloth (see photo).
Tip: in large yurts, people sometimes install an additional door with window on the rear of their yurts.
Languages

Nederlands

English

Deutsch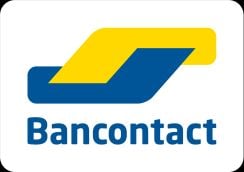 Impregneermiddelen
Welk impregnatie middel moet ik gebruiken?