Wood carving
By default, the yurts are delivered without carvings.
But if you would like something unique, a yurt with wood carving is very special.
Of course, you also can order single items of wood carving. For example, only a carved door, a crown or roof poles.
---
If the cost of woodcarvings is too high at this stage, and you still want to start enjoying your yurt immediately, you could replace the old columns later with new carved columns.
---
It is also possible to carve a certain pattern, animal, dragon, etc. into the wood. Based on a sample drawing or some good pictures, we can make you an offer.
The price of a fully carved wooden yurt is more than double the price of an ordinary yurt, but you will have something unique!
---
Languages

Nederlands

English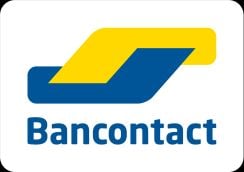 Impregneermiddelen
Welk impregnatie middel moet ik gebruiken?