Customer login
Enter your e-mail and password to view prices and place orders.
Forgotten your password?
---
I am not yet a customer.
Create an account for faster check out and to see an overview of your order history.
Create an Account
Languages

Nederlands

English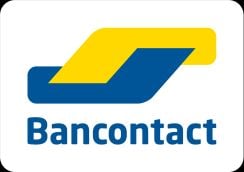 Impregneermiddelen
Welk impregnatie middel moet ik gebruiken?