The colour of your yurt
The yurts can be ordered in different colours. You can choose between several colour combinations.
You can have the yurt lacquered or untreated.  
Please let us know in advance if you would like to treat the wood by yourself, with, for example, linseed oil.
Untreated wood or lacquered wood:
Languages

Nederlands

English

Deutsch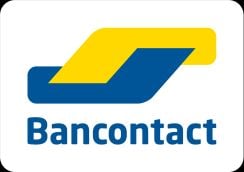 Impregneermiddelen
Welk impregnatie middel moet ik gebruiken?